Create a world class customer experience. Own your orders.
Збільште виручку та відвідуваність.
Mobile app with high-quality ordering, creative loyalty programs, and robust marketing tools to increase sales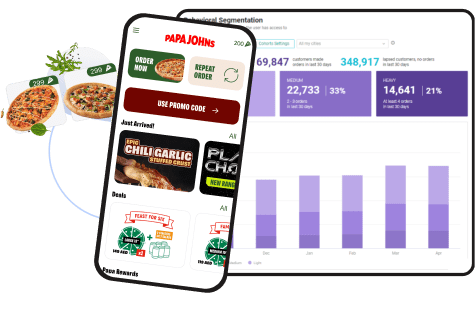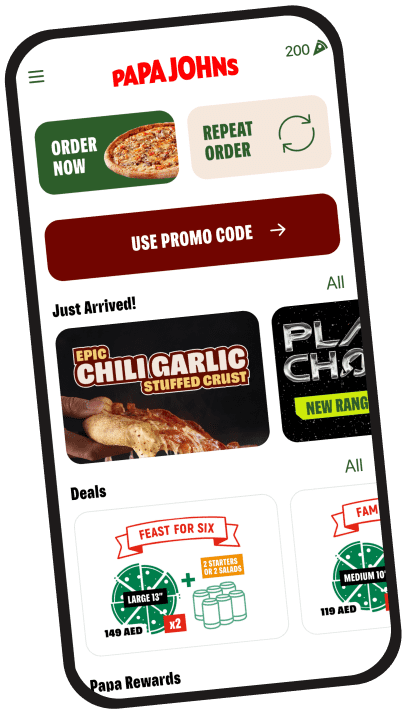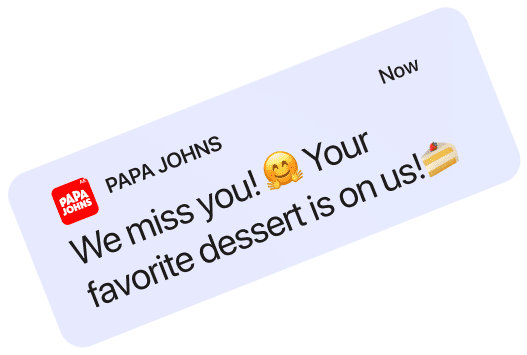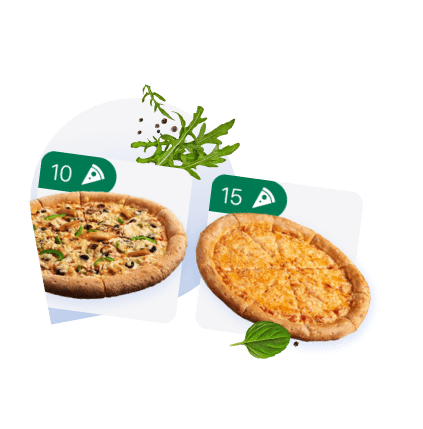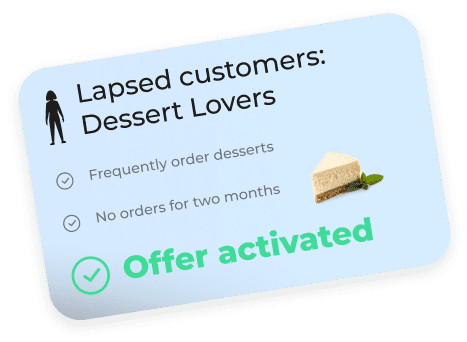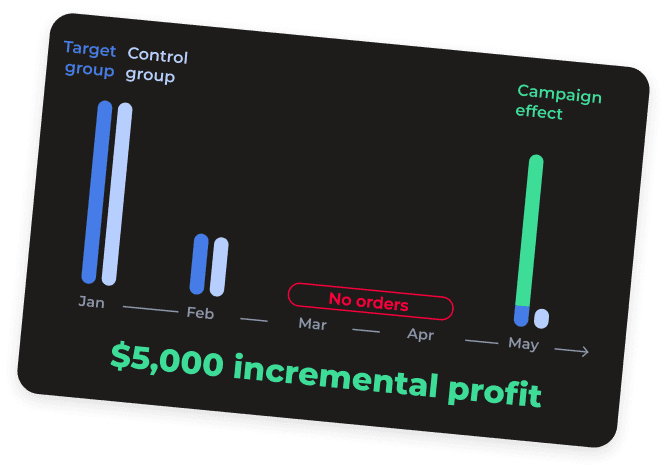 Ми створили продукт для великих мереж і зробили його доступним для всіх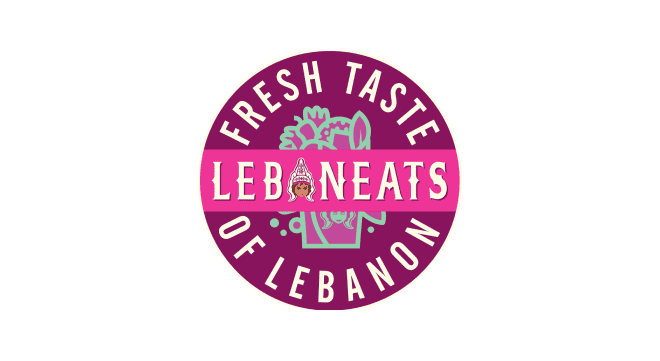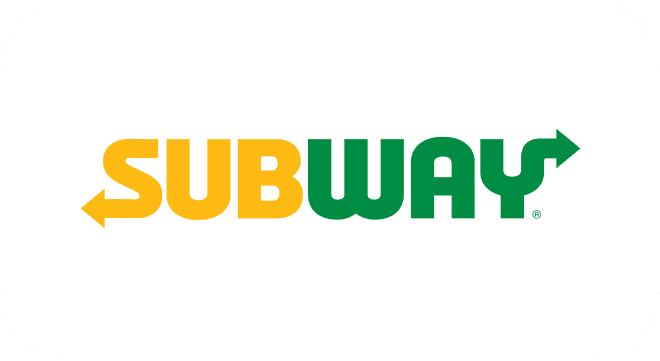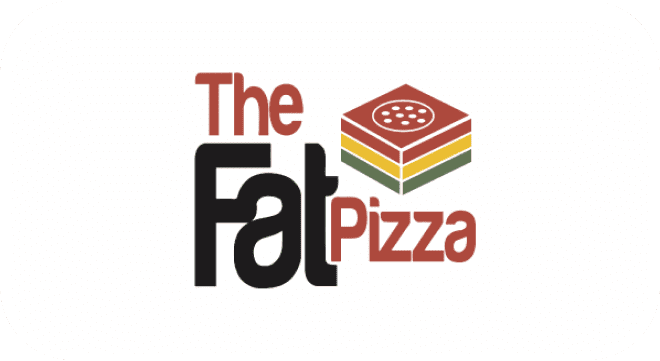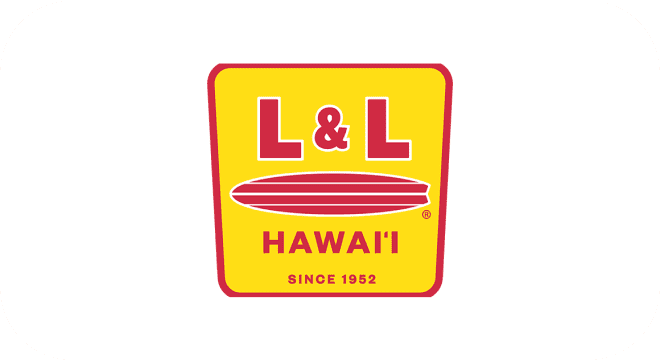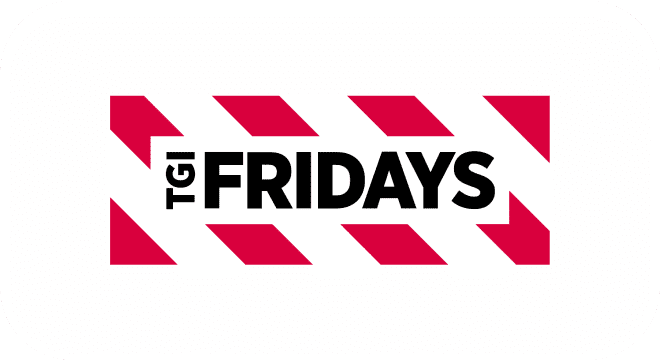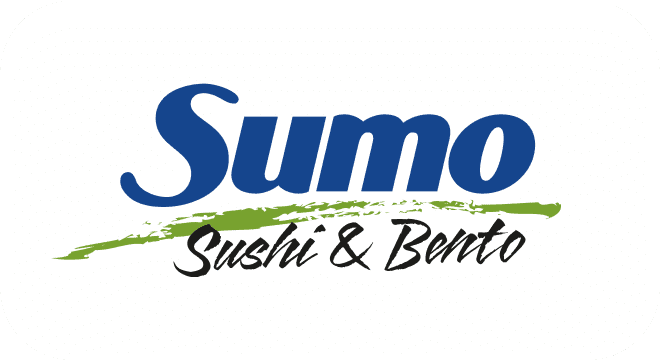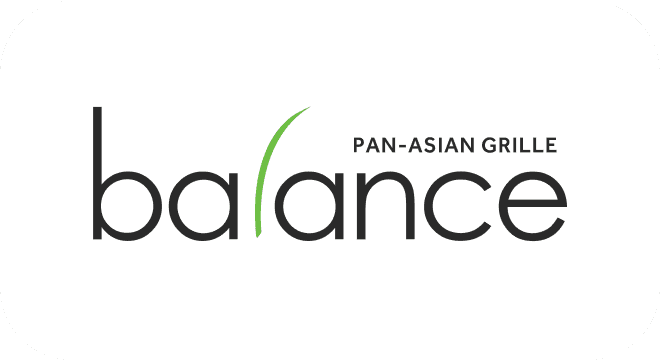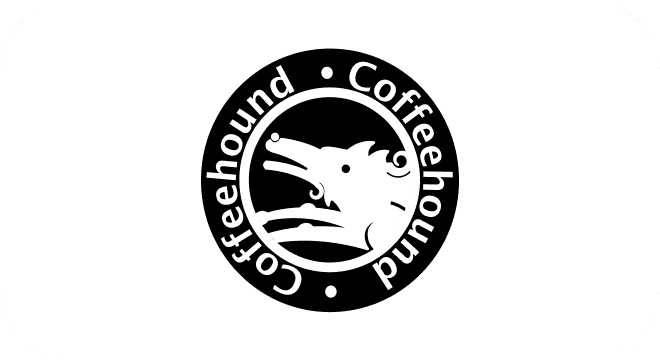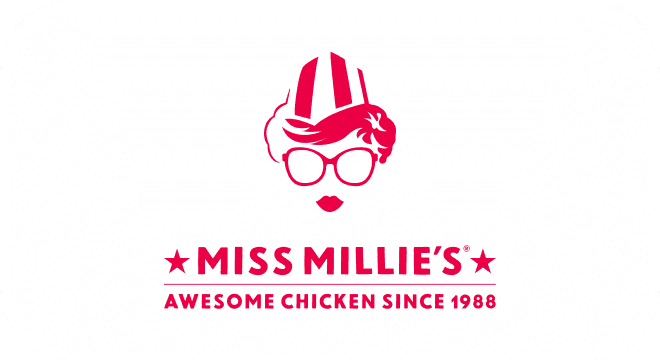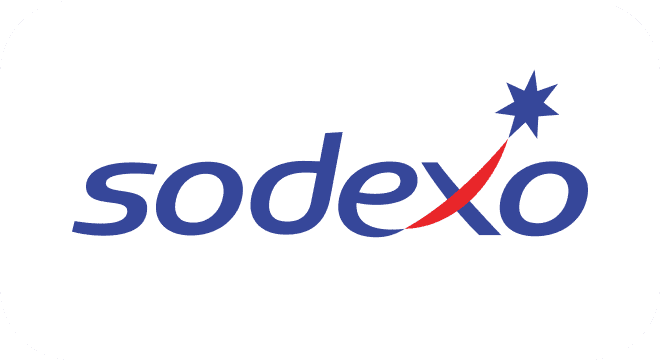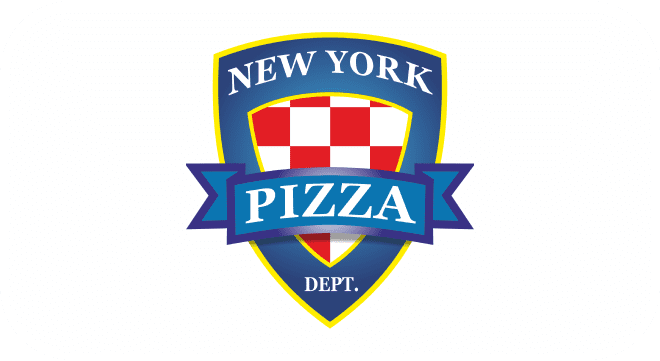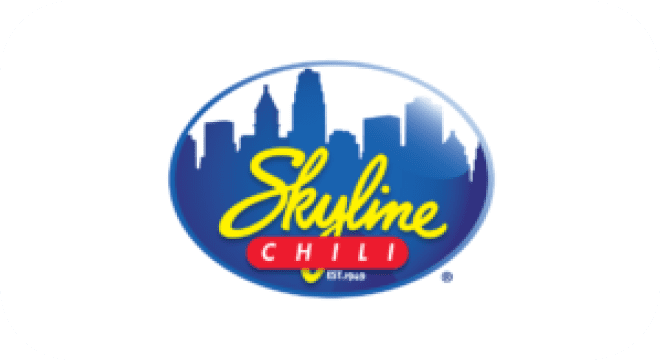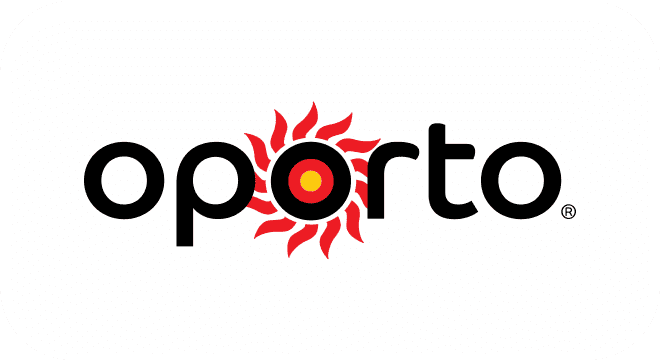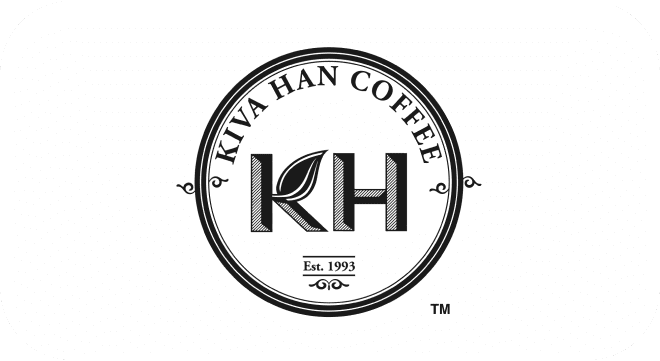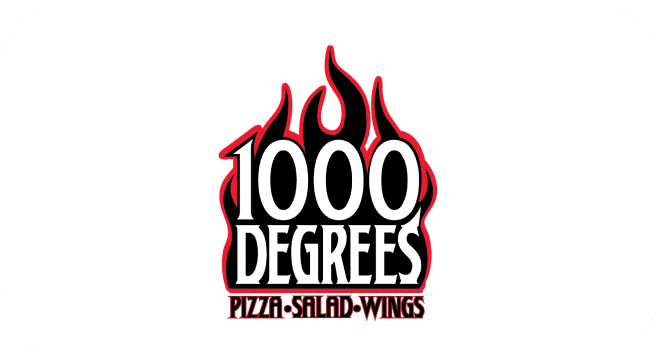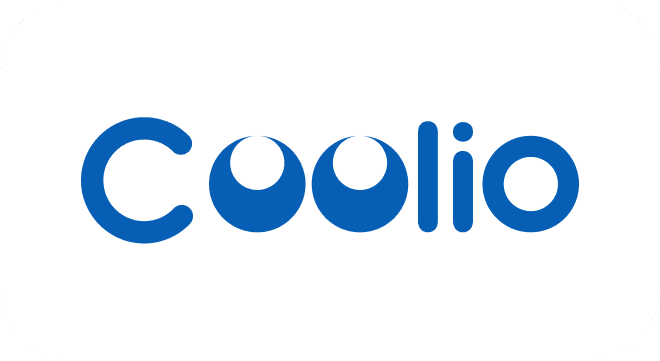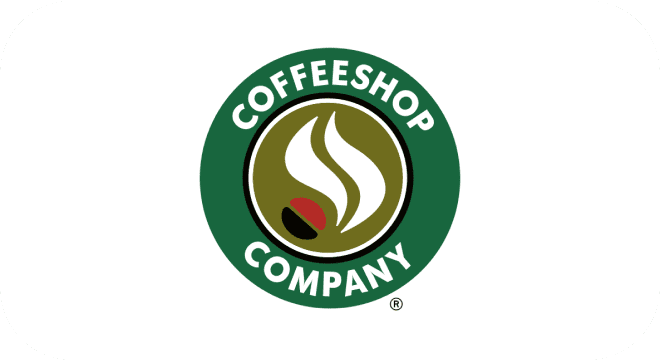 Other enterprise-grade features
other features to attract, engage and retain your customers
Our Latest Articles
We've spent over a decade learning from experience.
Now we want to pass on our knowledge to you!
Let us help you
Make the right decision for
your business