Our latest product updates for March and April!
Time flies by so quickly. It feels like we were just talking about our updates for January and February, but now it's already May. Are you curious about what's new with us?
Effortlessly Add and Customize Items in Your Cart!
Great news for iOS users! Now they can add items to the cart and adjust the quantity using intuitive "+" and "-" buttons. The fresh interface enhances the checkout process, making it faster, more convenient, and more user-friendly. 
New Gamification Features in the App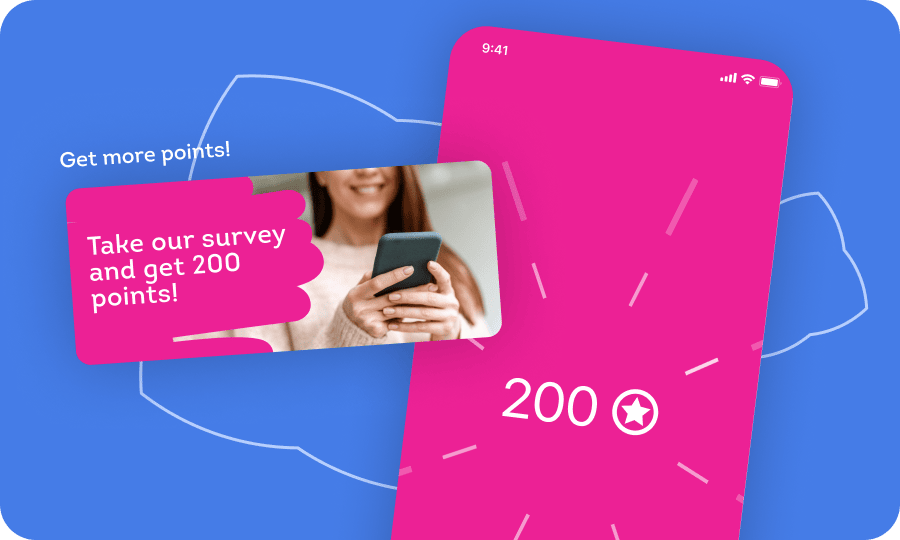 Engage users with interactive quizzes and surveys right within the app and reward them based on their achievements and responses.
Unlocking Language Diversity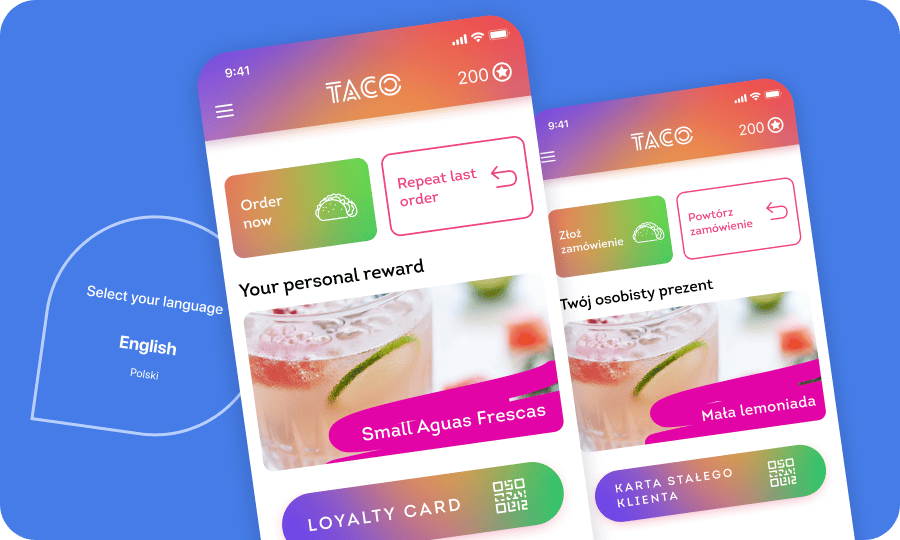 Our multilingual support has just been leveled up. Now you can upload different coupon images, send push notifications about order status, and create slideshows in various languages!
Safeguarding Against Fraud with New Anti-Fraud Measures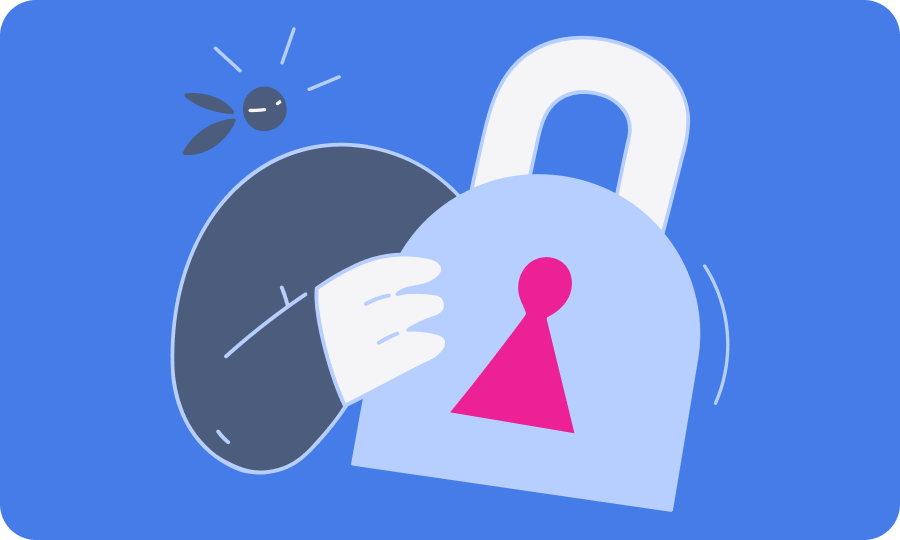 We have improved the app's security by adding features that prevent double points accrual and app clone manipulations. Furthermore, we have lifted the restriction on account transfers. When switching to a new device, a guest user will only be marked as "under suspicion" if they were previously flagged as such.
Peak Stability Achieved: Menu Loading Speed Doubled! ✨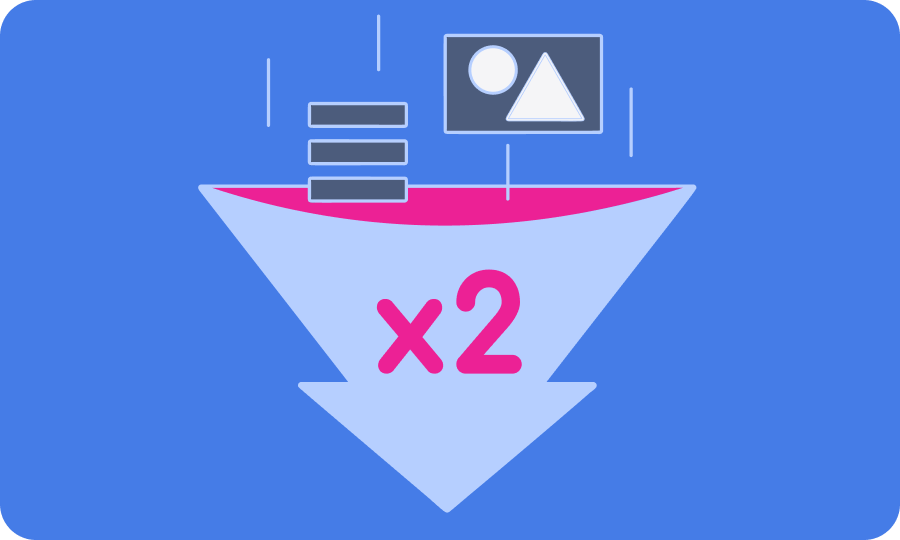 We continue to prioritize the stability of our Loyaltyplant system, implementing enhancements and preventing potential operational disruptions. We have optimized our resource-intensive queries and upgraded our internal infrastructure to make the menu loading, ordering process, and analytics faster.
The app has been updated to allow users to access the checkout screen even if their order hasn't reached the minimum amount required. Instead, users will be notified and gently reminded to add more items to meet the order completion requirements. 

The screen now automatically focuses on any group of empty modifiers. If the group is closed, it will automatically expand to ensure easy visibility and management. 

We have added helpful tips to our CRM for Push Campaign Setup. These tips will appear when incorrect information is filled out for push notifications during campaign setup and launch. 

If the Delivery Cost is set to zero, it will no longer be displayed on the checkout screen. 

And numerous small yet meaningful improvements in our product!